Posts Tagged 'water heater'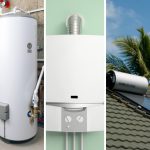 Michael's Plumbing offers three different water heater options to keep the warm water flowing in your home: traditional, tankless and solar.
Read More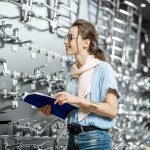 Some of the hardest working parts in your home (besides yourself, of course!) are your plumbing fixtures. They allow you to turn on and off a water faucet or flush the toilet multiple times a day every day, as well as enjoy a hot shower every day of the year. Plumbing fixtures, like most things, have a fixed life span and will eventually wear down, leading to unexpected repair costs. Do you know when it's time to replace your fixtures?
Read More