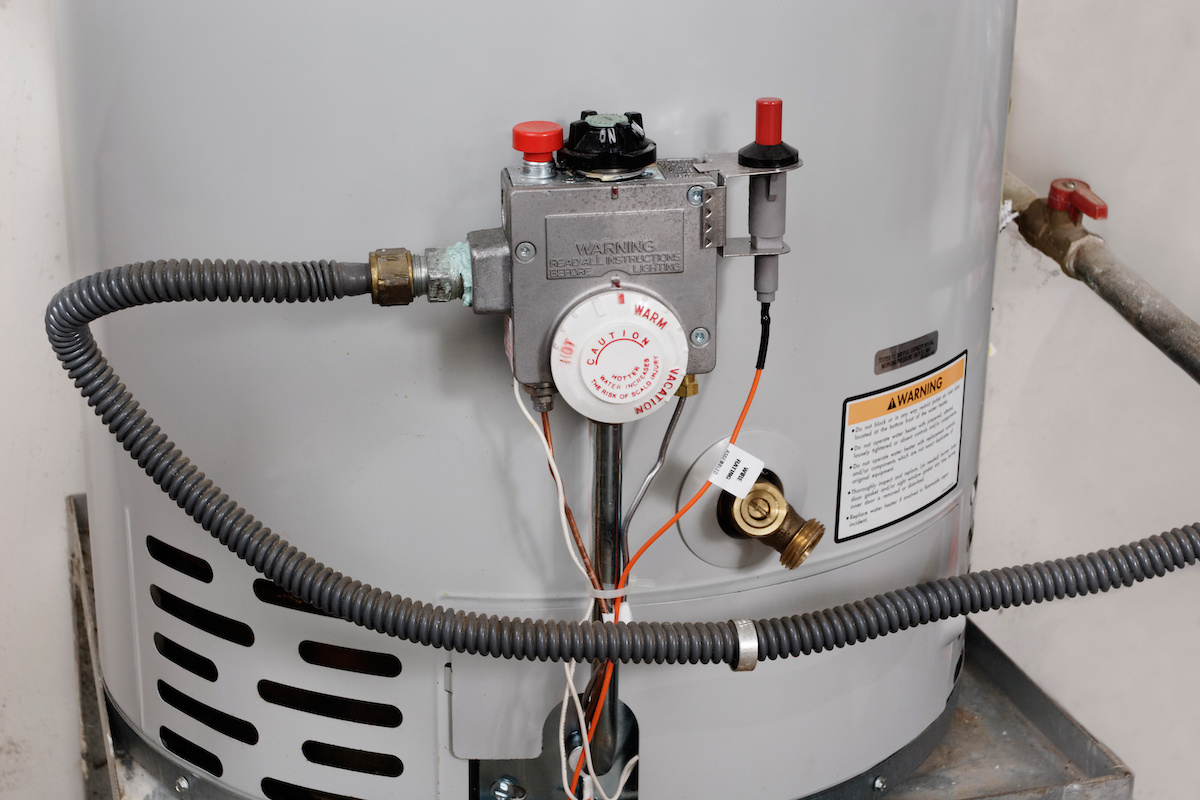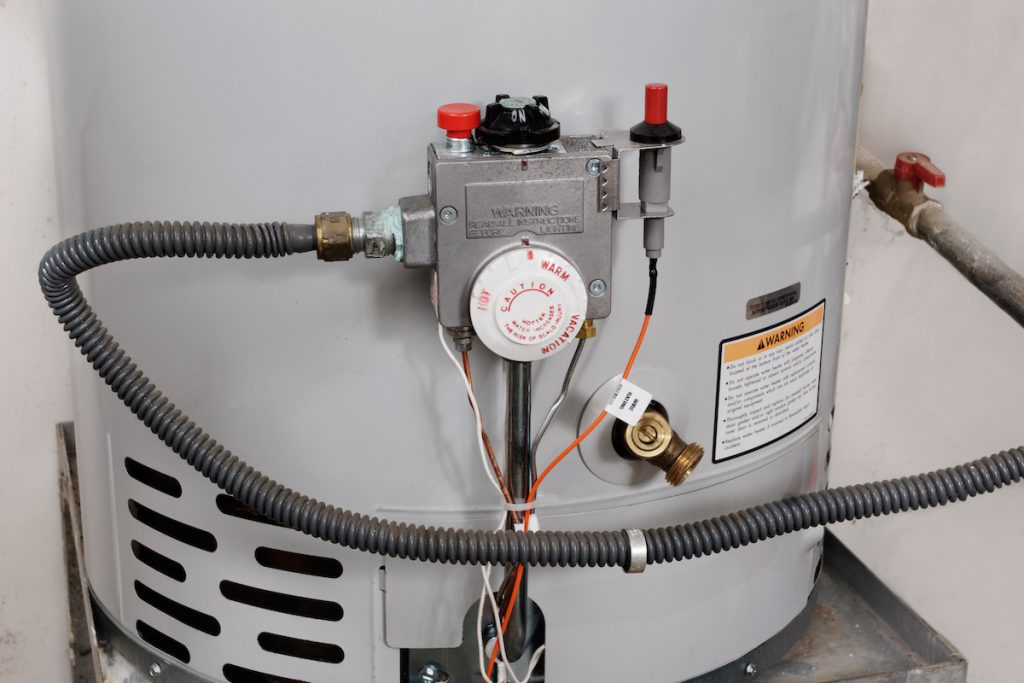 Being a homeowner comes with many responsibilities, so trying to cut corners with certain home services can be tempting. However, you may want to think twice if you are thinking about skipping out on your water heater maintenance.
From taking hot showers to washing loads of laundry, water heaters work overtime to ensure overall comfort and convenience in your household. Because of their hard work, it is essential that water heaters receive the necessary care and maintenance so they can continue to work efficiently. Here are some major reasons why scheduling maintenance for this appliance should move to the top of your "to-do" list.
Minimizing the Risk of Breakdowns
The last thing you want at any time of year is to turn on a faucet in your home and realize that you are unexpectedly out of hot water. Regular maintenance allows technicians to detect any problems early before they escalate into larger and pricier issues in the future. Replacing worn-out parts, addressing any leaks, and tightening loose connections reduce your chances of experiencing a sudden breakdown.
Ensuring Water Safety and Quality
Safe water in your home should be a non-negotiable, and water heater maintenance helps ensure this. Neglected water heaters can become breeding grounds for harmful contaminants and bacteria, putting you and your family at risk. Schedule your hot water maintenance appointment so you can have peace of mind knowing that your unit is well-maintained, and your water is safe and clean.
Improved Efficiency
Sediment buildup is a byproduct of a water heater that has not been well-maintained. This leads to a lower level of efficiency and can also lead to blockages within the tank. With periodic maintenance, technicians can perform a water heater flush to remove loose sediment and help the heater work better.
Extend Longevity
It is no secret that water heaters are not cheap equipment. To get the best return on your investment, your water heater needs to last as long as it can. Regular maintenance, such as flushing the tank and inspecting components, can help extend the life of your water heater, saving you money on premature replacements.
Schedule Your Water Heater Maintenance Today
Water heaters are, without a doubt, one of the most important appliances in your home, so make sure you don't overlook the significance of their maintenance. At Michael's Plumbing in Orlando, we can inspect your water heater and take steps to help keep it running. Schedule your appointment today by giving us a call at (407) 219-9772. We look forward to servicing your Central Florida home!