Posts Tagged 'blocked drains'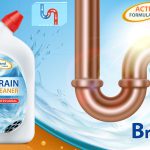 When faced with a slow drain or clogged kitchen sink reaching for a chemical drain cleaner may seem like the quickest and easiest solution. Be aware of the hazards associated with these types of cleaners.
Read More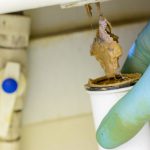 Spring is a great time to "spring clean" your drain system. Your drain system is probably one of the most used and overlooked systems in your whole home.
Read More