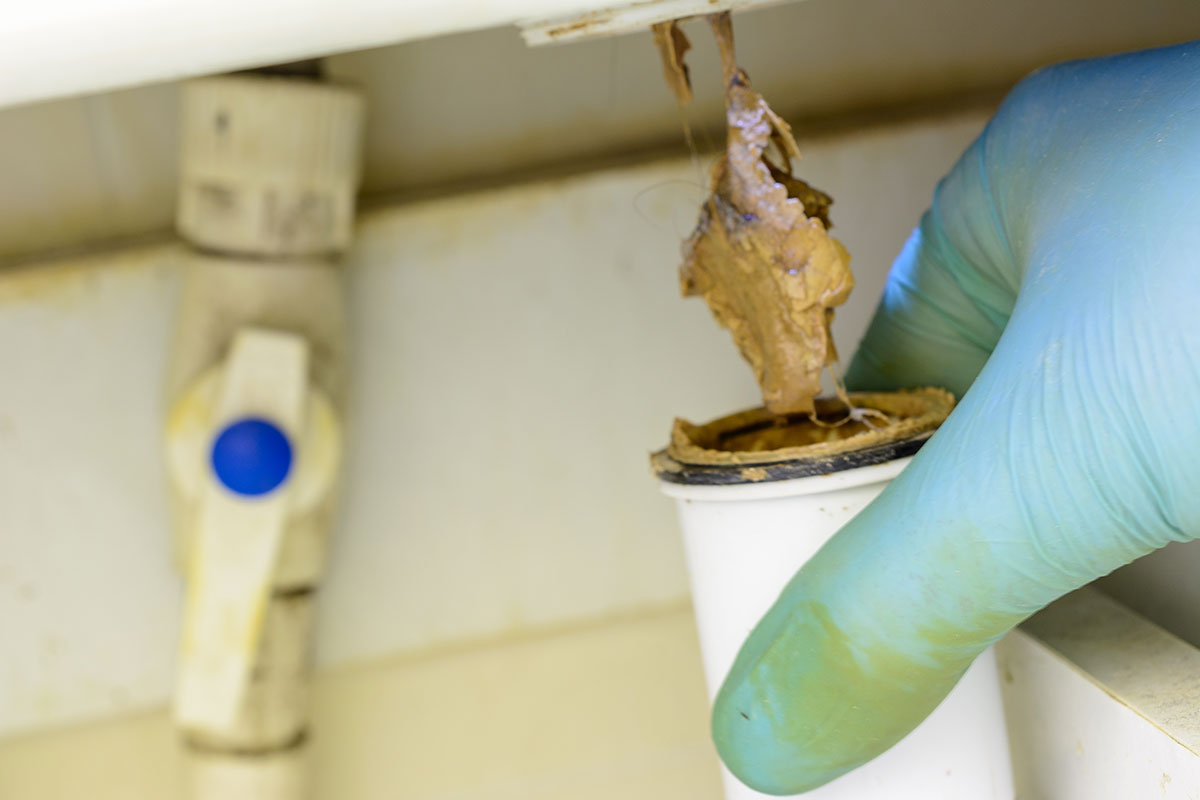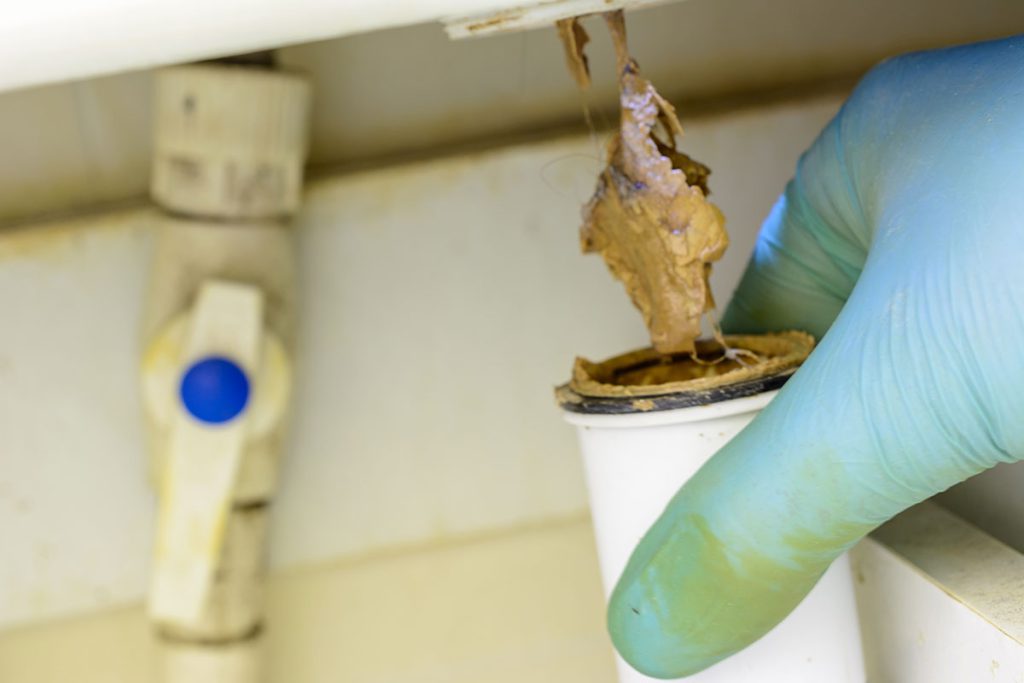 Spring is a great time to "spring clean" your drain system. Your drain system is probably one of the most used and overlooked systems in your whole home. We use our drains every time we run a load of laundry, take a shower, do the dishes and wash our hands – which let's face it, we've all done a lot of hand washing recently! All of this usage can lead to clogs and buildup, requiring the cleaning and clearing of any obstructions. While you are spring cleaning the rest of your home don't overlook your overworked drain system.
We've provided a list of some common causes of blocked drains. First, foreign materials like hair, soap, food, and fats build up in your drain, and over time stop the flow of water. Eventually, this build-up will create a blockage in your drain. Rain and heavy storms are a common occurrence in the spring and another unfortunate cause for drain blockage. This is caused when your drains become obstructed by leaves, dirt and other debris. This type of blockage can even create flooding on your property. Broken pipes are another major cause of blocked drains, and sadly, broken pipes can easily turn into collapsed ones. This occurs when water is not able to flow freely, it will cause the drain to collapse when it becomes blocked or begins to overflow.
Now that you know what can cause a blocked drain, here are some signs to look for that indicate you might be having problems and need to call a plumber for a drain cleaning.
Do you have a slow draining sink?
Is the water pressure in your shower really low?
Do you have a toilet(s) that is (are) not flushing properly?
Do you hear gurgling sounds when you flush?
Does your kitchen sink always back-up?
Do you have bad smells in your drain?
Does your tub not drain well after taking a shower?
Don't overlook your overworked drains, make sure to add them to your spring cleaning list. Left unattended a blocked or clogged drain can lead to further damage and a more expensive fix. At Michael's Plumbing, we offer the most advanced technology to inspect your drain system. We use a video camera system to inspect the clog so we can precisely diagnose and fix your problem. Give us a call at (407) 219-9772 or contact us online and we'll help with your spring cleaning list!