Posts Tagged 'solar water heater'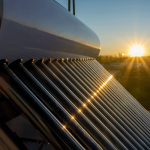 Solar water heaters can be a wise investment, especially in sunny Florida. Read on to find out the advantages of solar technology when it comes to heating water for your home and family.
Read More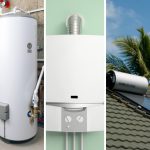 Michael's Plumbing offers three different water heater options to keep the warm water flowing in your home: traditional, tankless and solar.
Read More