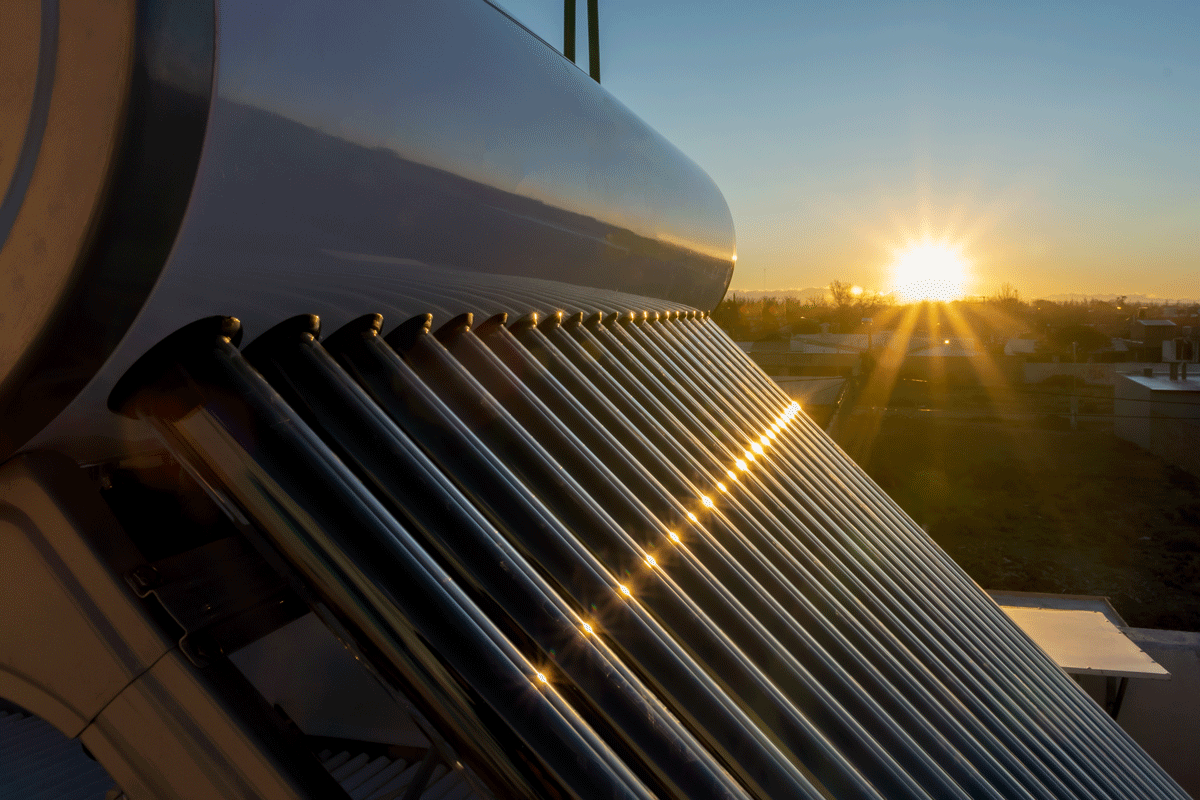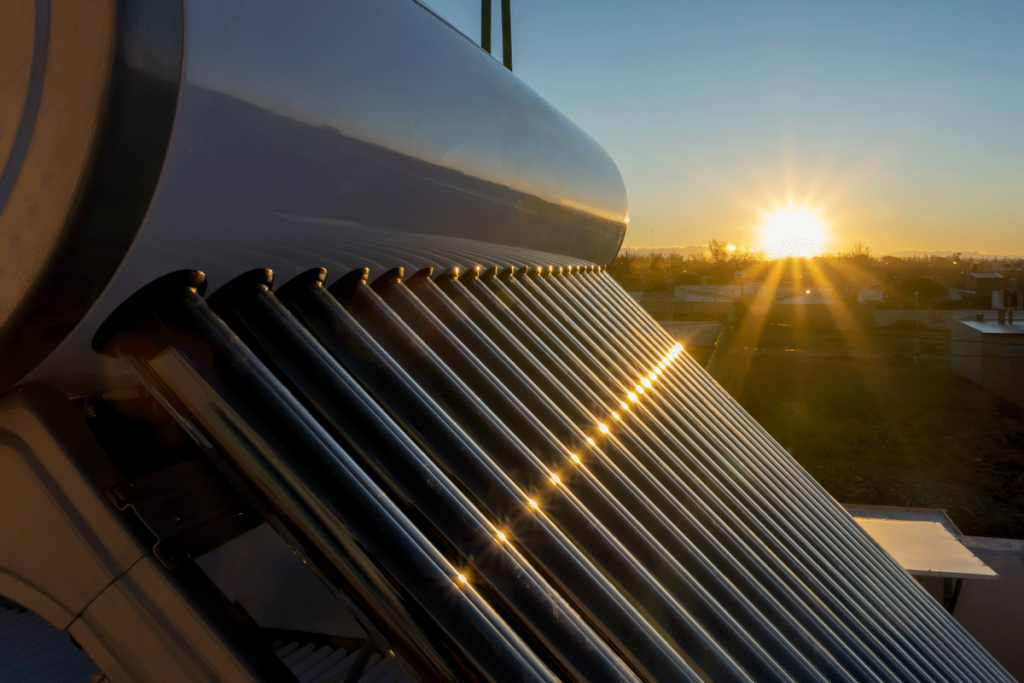 Have you been thinking about adding a solar water heater? After all, you do live in the Sunshine State. Why not harvest some of that energy for your hot water? Michael's Plumbing of Central Florida is your source for water heaters in central Florida. Read on to learn more advantages of installing a solar water-heating system.
They reduce energy costs
Who wants to save on energy bills? Heating your water can account for up to 20% of your energy costs. Sunlight is free, and solar water heaters use the sun's light and heat to heat water for your washing and bathing needs. A typical home with a solar water heater uses about 50% less energy to heat water. That's money back in your pocket.
They cut down on pollution
Traditional water heaters use electricity or gas to bring your water up to a comfortable temperature. When you burn fuel, you add pollution to the air. Switch to solar power and lower your carbon footprint.
They are a smart financial investment
Solar water heaters are more expensive than their gas- or electricity-powered counterparts. However, you will see that money returned to your checking account over months of reduced energy bills, and, over time, you'll come out ahead. As the world becomes more focused on green technology, homes with solar power are becoming more popular. An investment in a solar water heater may mean an increase in your home's overall value and appeal. Plus, you may qualify for government tax credits.
You're not as dependent on energy
When was the last time a severe storm knocked out energy to your home? It happens, and we all know it's no fun. If you're dependent on a solar water heater, though, you'll at least have warm water during a power outage.
Solar water heaters have a longer lifespan and require less maintenance
Nobody wants to step into the shower and discover their water heater went down overnight. A solar water heater will cut down on these rude wake-up calls. A solar water heater's lifespan is about 20 years, nearly twice as long as that of a gas or electric water heater. Solar-powered heaters also require less maintenance than traditional units.
Are you ready to talk about solar water heaters? Michael's Plumbing of Central Florida can help you decide if a solar water heater is a wise investment for your home and your family's comfort. Schedule an appointment now or call us at (407) 219-9772. With more than 250 years of combined experience among our staff, you can trust our expert opinions and commitment to service.