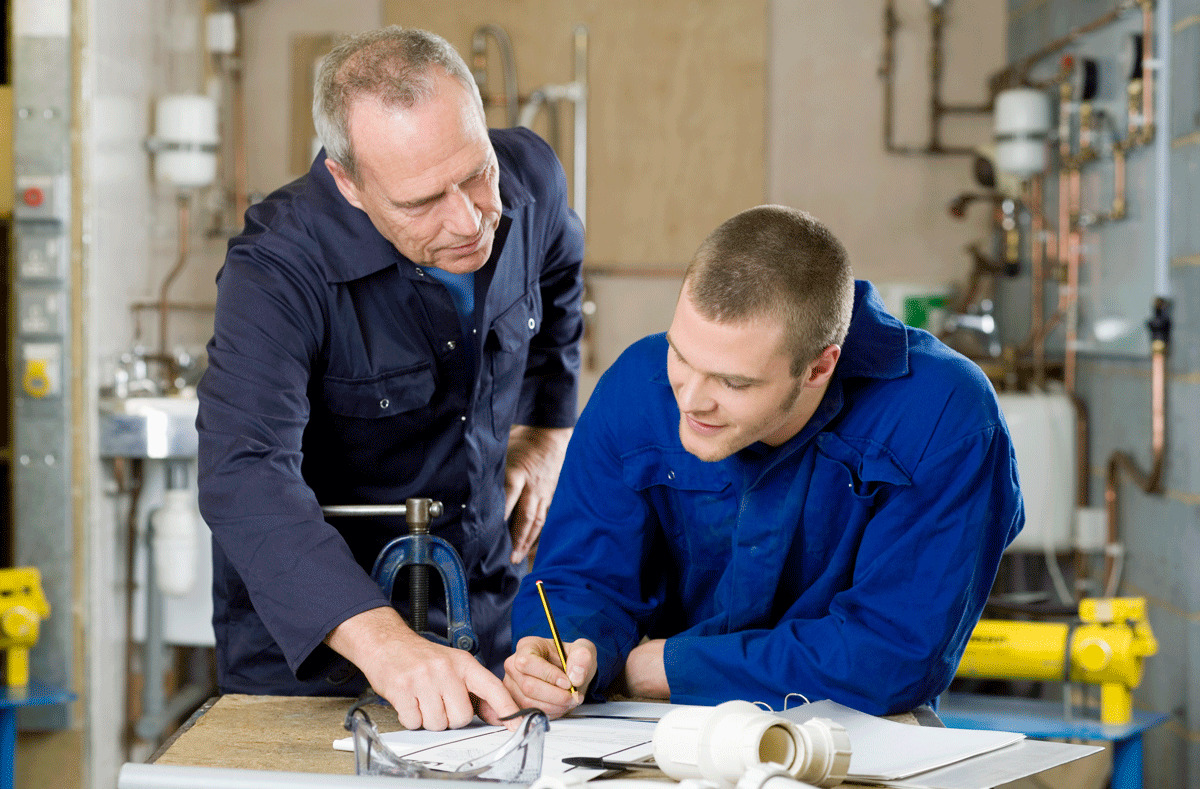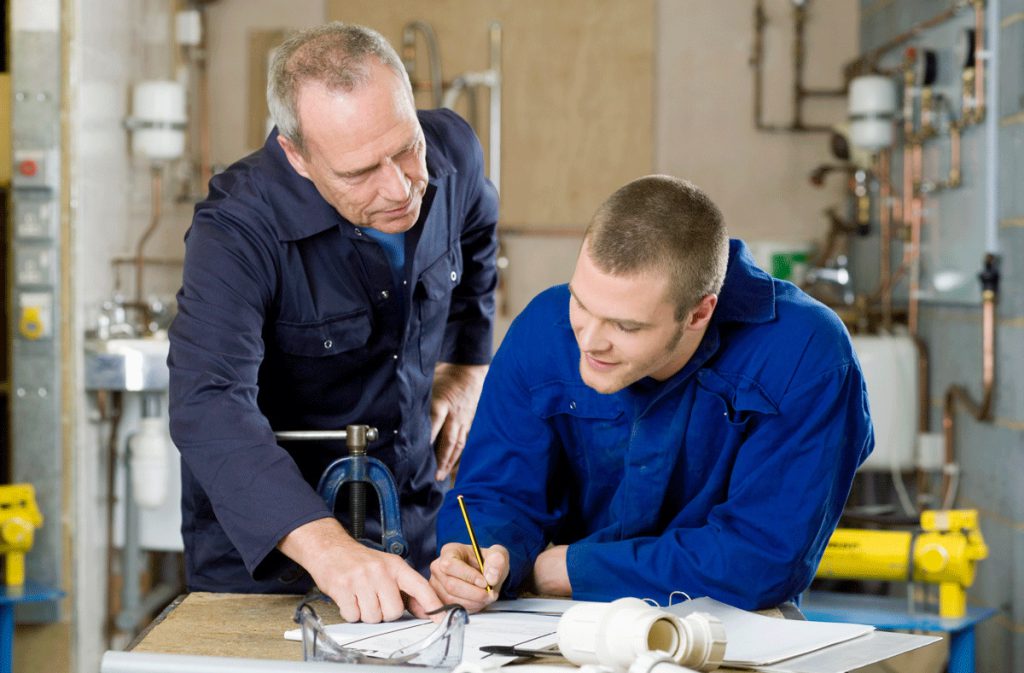 When you're experiencing plumbing problems, you want to call someone who knows how to fix leaks and blockages quickly and efficiently. How can you find a trusted professional like Michael's Plumbing of Central Florida? Here are the certifications necessary to earn a plumbing license in Florida. Take a look!
Different levels of experience
In Florida, plumbers can be apprentices, journeymen, or master plumbers. This designation depends on years of experience and specific examinations taken along the way. Plumbers work their way from the apprentice level to the journeyman level, with a master plumber holding the most experience.
Apprentice plumbers do not need any special licenses. They must, however, be working within an educational program or receiving on-the-job training (or a combination of both). A plumbing apprentice must be at least 18 years old and hold a high school diploma or GED. Most plumbing apprenticeships in Florida last about five years. During this time, a plumbing apprentice can repair pipes, unclog drains and provide estimates.
A journeyman plumber can fix blockages, install pipes and fixtures, work within plumbing systems, help develop plumbing systems for new construction, and retrofit existing homes with new plumbing. A journeyman plumber must pass a licensing examination. They pay licensing fees and hold at least four years of plumbing or apprenticeship experience.
A master plumber is the final step after becoming a journeyman. Master plumbers must have a minimum of seven years of experience, including at least two years as a journeyman plumber. Master plumbers must have proof of insurance, which protects both the plumber and the client if problems arise on the job.
Different types of Florida plumbing licenses
Florida offers a certified plumbing contractor's license or a registered plumbing contractor's license. Certified plumbing contractors can work throughout the state, while registered plumbing contractors can only work within their documented locality. All plumbing business owners and their plumbers must hold a statewide certified plumbing contractor license, which requires examinations. Florida plumbing licenses must be renewed every two years.
What's the outlook for plumbing jobs?
According to the U.S. Bureau of Labor Statistics, the job market is expected to grow about 5% in this decade. The median pay is almost $60,000 annually.
Michael's Plumbing holds high standards for its staff. We take pride in our staff members' depth of experience and promise to continue to provide the excellent plumbing service for which we are known. If you are interested in being part of Michael's Plumbing team or want to learn more about our licensed staff, call Michael's Plumbing of Central Florida at (407) 219-9772 or reach out online.