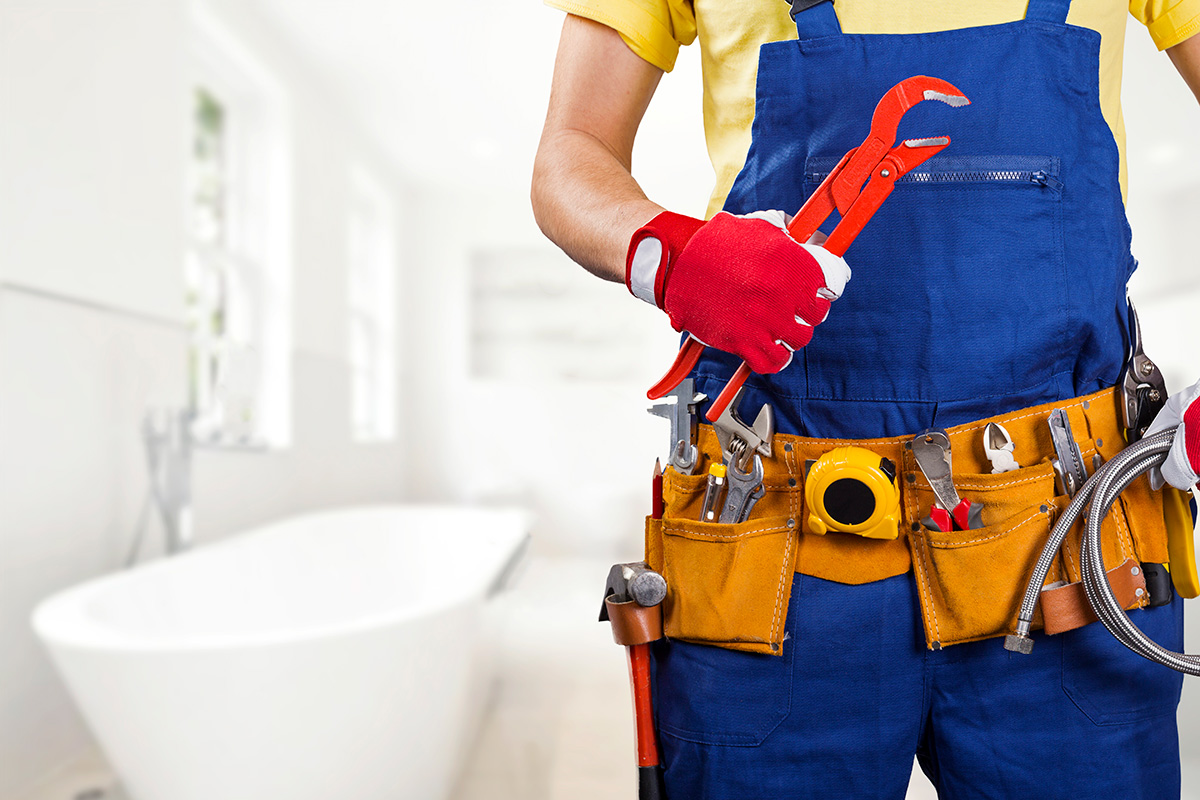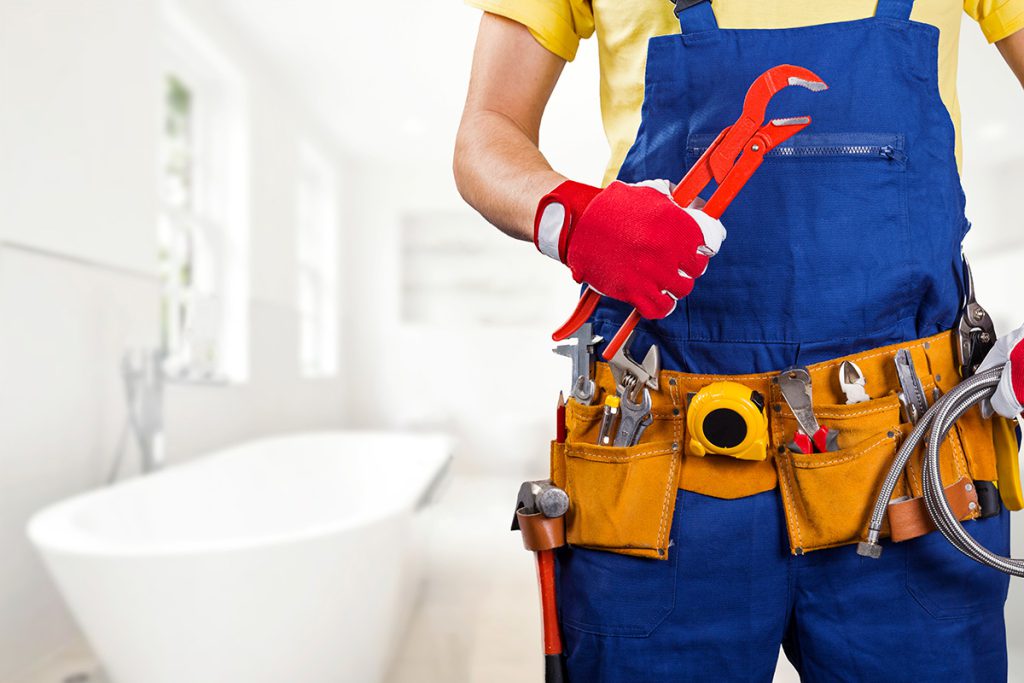 There are many excellent reasons for becoming a plumber, most importantly the need for skilled workers is higher now than it's ever been. As the baby boomer generation is retiring there are not enough young people to fill the positions that are left behind. In fact, "America is facing an unprecedented skilled labor shortage, according to the Department of Labor,"1 (Forbes Magazine).
1. Job security
Our plumbing systems have become a necessary part of everyday life…and they're not going anywhere, so we'll always need plumbers. Plumbing is a crucial part of everyday life and health so there will always be demand for plumbers. Also, a good plumber can always find employment. And, another bonus, your job can't be outsourced.
2. Reasonable education costs
You won't need to get an expensive college degree. You can attend a vocational or community college for a lot less money. There are also apprenticeship programs in which you can earn money at the same time you're learning the trade, allowing you to graduate debt-free.
3. Variety of career paths
Plumbers work in all kinds of industries. You may not be interested in doing house calls and fixing toilets but could end up designing plumbing systems for new buildings, working on municipal water systems, developing new plumbing technologies, or even becoming a technical writer (writing a plumbing blog!).
4. Job advancement
Plumbing is a regulated and licensed trade which allows you to move up the ladder, from apprentice to journeyman to master plumber. Each rung on the ladder means an increase in your wages.
5. Job satisfaction (by helping others)
Plumbers make a difference in people's lives. We help improve the quality of life by ensuring plumbing systems deliver clean water while safely removing wastewater.
6. Mentally challenging
A plumber's job is never boring! Every day you are working on solving problems, analyzing situations, and looking for the most efficient solution.
7. Job variety and interaction
If you hate the idea of being stuck behind a desk day after day, plumbing is an excellent choice. Plumbers are always out of the office, visiting residences and businesses, never in the same place. You'll also be out and about meeting and interacting with new people daily.
8. Great pay and benefits
Plumbers and electricians are the highest paid tradespeople in the business.2 Also, most plumbing companies offer excellent benefit packages.
9. Save money
You will never have to pay for a plumber again.

10. Perfect timing! The time is right for becoming a plumber. With the baby boomer generation retiring, they are making room for new plumbers to join the ranks and fill their shoes. This means great job opportunities!
There are many benefits to a plumbing career; we've just listed a few. If you have an interest, now is the time to pursue this in-demand industry. At Michael's Plumbing, we're always happy to talk to anyone who is interested. If you live in the Orlando area and would like more information, contact us online or give us a call at (407) 219-9772.
1Chamberlain, Sarah. "Addressing the Skilled Labor Shortage in America." Forbes, Forbes Magazine, 21 Aug. 2019, www.forbes.com/sites/sarahchamberlain/2019/08/21/addressing-the-skilled-labor-shortage-in-america/#4b1674be181d.
2 "How Much Can a Plumber Expect to Get Paid?" U.S. News & World Report, U.S. News & World Report, money.usnews.com/careers/best-jobs/plumber/salary.