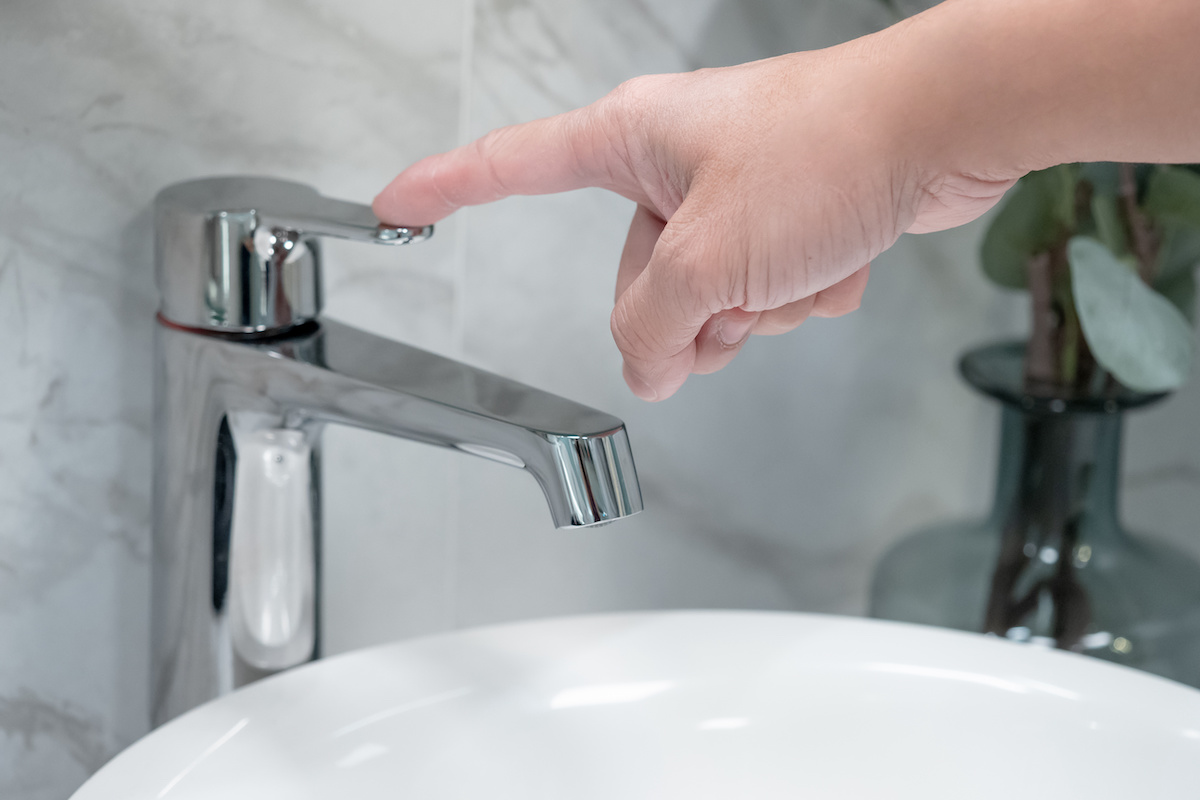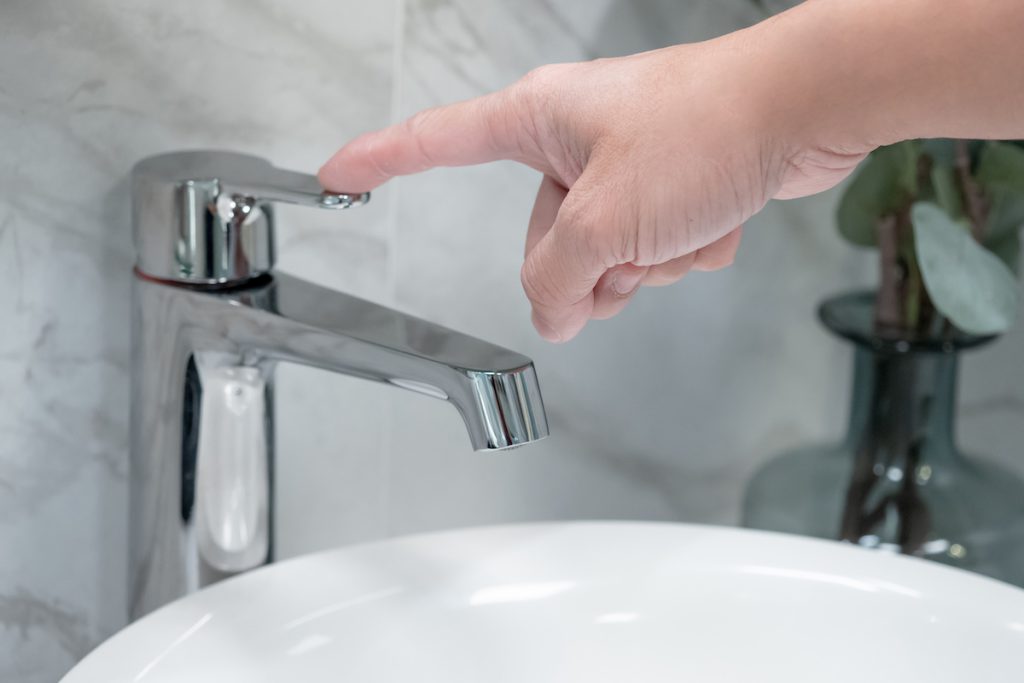 When you think about Thanksgiving, delicious turkey, savory desserts, and enjoying family probably come to mind. But have you ever thought about your water usage on this special day?
Thanksgiving comes with a significant surge in water usage due to extensive cooking, dishwashing, and cleaning. The experts at Michael's Plumbing have some practical ways to create an eco-friendly and water-conscious environment this Thanksgiving.
Thaw Food Without Water
One of the first steps in Thanksgiving meal preparation involves thawing the turkey or other frozen items. Instead of using running water to thaw food, which can be a significant source of water waste, let it thaw in the refrigerator. Just allow enough time for safe, gradual thawing in the fridge.
Rinse Vegetables in a Basin
Another critical step in meal preparation is thoroughly washing the vegetables before they are cooked. Rather than running water over the vegetables for an extended time, soak them in a basin full of water to avoid waste.
Be Mindful of Running Taps
During the hustle and bustle of preparing Thanksgiving dinner, it is easy to let the tap run while cooking. Don't forget to shut off all faucets in the kitchen when you are not using them. This simple yet effective action can make a huge difference.
Opt to Use the Dishwasher
A Thanksgiving feast typically comes with plenty of dishes. Instead of washing the dishes by hand, you may want to consider using a dishwasher to save water. If you have to wash dishes by hand, fill your sink with water one time rather than constantly running water as you wash the dishes.
Reuse Cooking Water
Don't let the water used for boiling vegetables or pasta go to waste! Collect it in a container for other household tasks like watering indoor plants, adding moisture to compost, or even as a base for soups and sauces.
Thanksgiving is a time for thanks, and one way to show gratitude for resources like water is to conserve them. To learn more about how you can save water in your home or to schedule your plumbing service appointment, turn to Michael's Plumbing of Central Florida. Give us a call at (407) 219-9772 or schedule your appointment online.