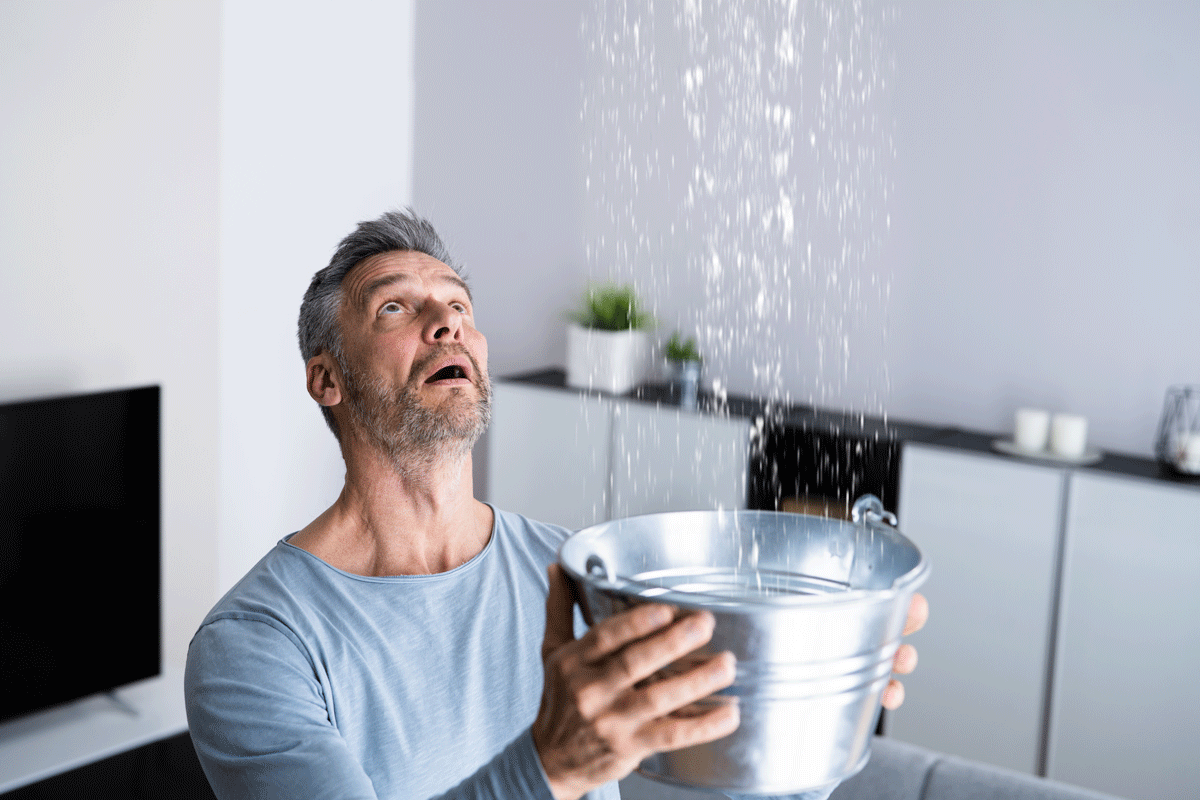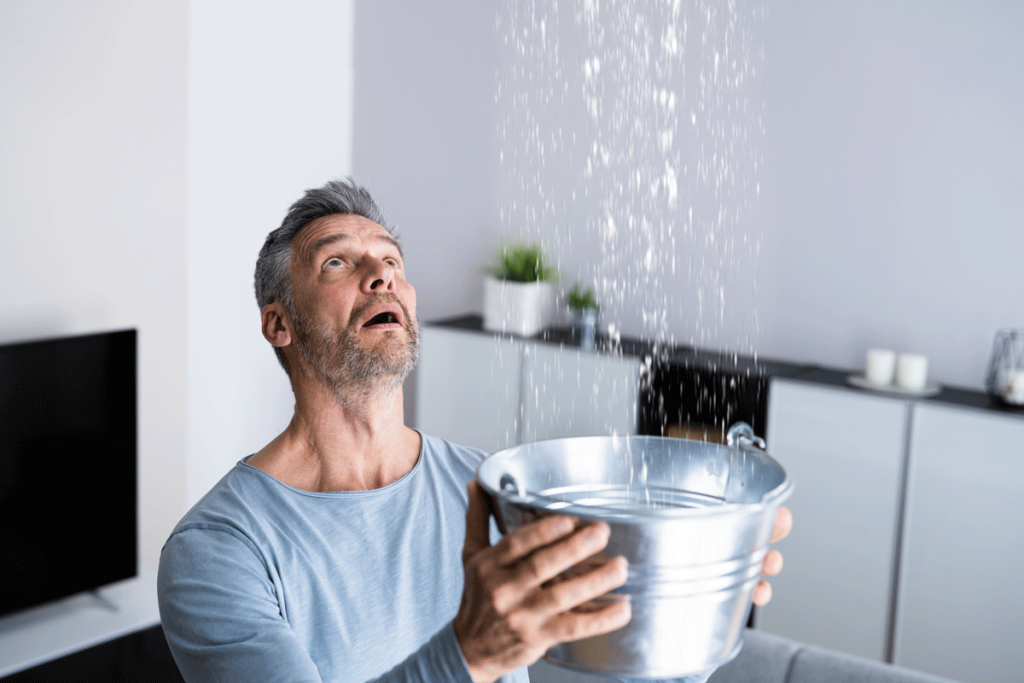 There's no such thing as a small emergency when it comes to your plumbing. Even the most minor leaks can mean a big, big problem if not handled immediately and professionally. Michael's Plumbing, Florida's plumbing experts, can help you avoid the headache that can be one of these (and more) plumbing emergencies:
Clogs
No, we don't mean the dancing shoes. Clogged sinks and clogged toilets can make mundane activities challenging to perform. While a slow drain can be annoying, it can become severe if not remedied. The same is true for clogged toilets—that's a significant damper to put on the most used room in your home. While there are some do-it-yourself actions you can do to fix a clogged toilet or drain, we recommend being careful about what you put down the drain and how you try to remove the clogs.
Leaks
Leaking faucets and toilets are another prevalent issue in homes. Not only can the constant drip of the water be annoying, but the accumulation of drops can also increase your water bill, cause rust to form, and be a breeding ground for mold growth. You may also find leaks in your washing machine (clothes and dish) hoses as well as your water heater. The worst leak is the one you might not know about, and that's why a professional needs to help diagnose the issue and offer a solution to fit your home's needs.
Lack of Hot Water
Nothing can put a downer on what should be a relaxing shower or bath than not having hot water. Or, even worse, you are lathered up, and the water instantly turns to ice. Water heater malfunctions can be several things, including a leak or electrical issues. Plumbers can help you to identify the problem and get you back soaking up the warmth.
Busted Water Lines
Central Florida tends to have soil issues or, worse, problems with water lines. Tree roots can grow into settled water lines, or someone digging without checking can cut right through. You might not even know it until you notice soggy areas in your lawn or very low, to nearly nil water pressure.
Sewer Line Backups
Sewer backups are the most significant emergency Michael's Plumbing typically sees. Sewer backups are a big issue—big in repairs and meaningful to the pocketbook. Having a sewer line backup can cause flooding and structural damage to your home or commercial building. We recommend that all homeowners be familiar with their home's main sewer line, know the signs of a backup, and then call Michael's Plumbing immediately.
Never hesitate to call Michael's plumbing at (407) 219-9772. Our plumbing experts help you navigate the treacherous waters of common plumbing emergencies and how you can handle or prevent them in your Central Florida home.