Posts Tagged 'Water Heaters'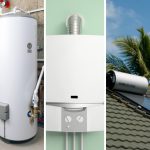 Michael's Plumbing offers three different water heater options to keep the warm water flowing in your home: traditional, tankless and solar.
Read More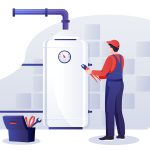 January is a time for renewal and reinvigoration. This usually encompasses your lifestyle, but it should also mean within your home. That's why now is the perfect time to find out how a flush and fill can benefit the health of your hot water tank.
Read More