Posts Tagged 'main water valve'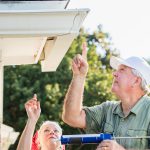 When preparing for hurricane season, don't overlook your plumbing. Although it may not be the first thing you think of, and often hidden in the "bowels" of your home, it can have a huge impact on your comfort and wallet if damaged. We've provided some helpful tips to help keep your plumbing protected during a hurricane.
Read More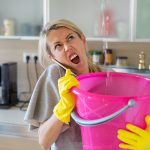 Many homeowners enjoy DIY projects. It can be fun and rewarding to dive into a project, learn something new, and of course, try to save some money.
Read More