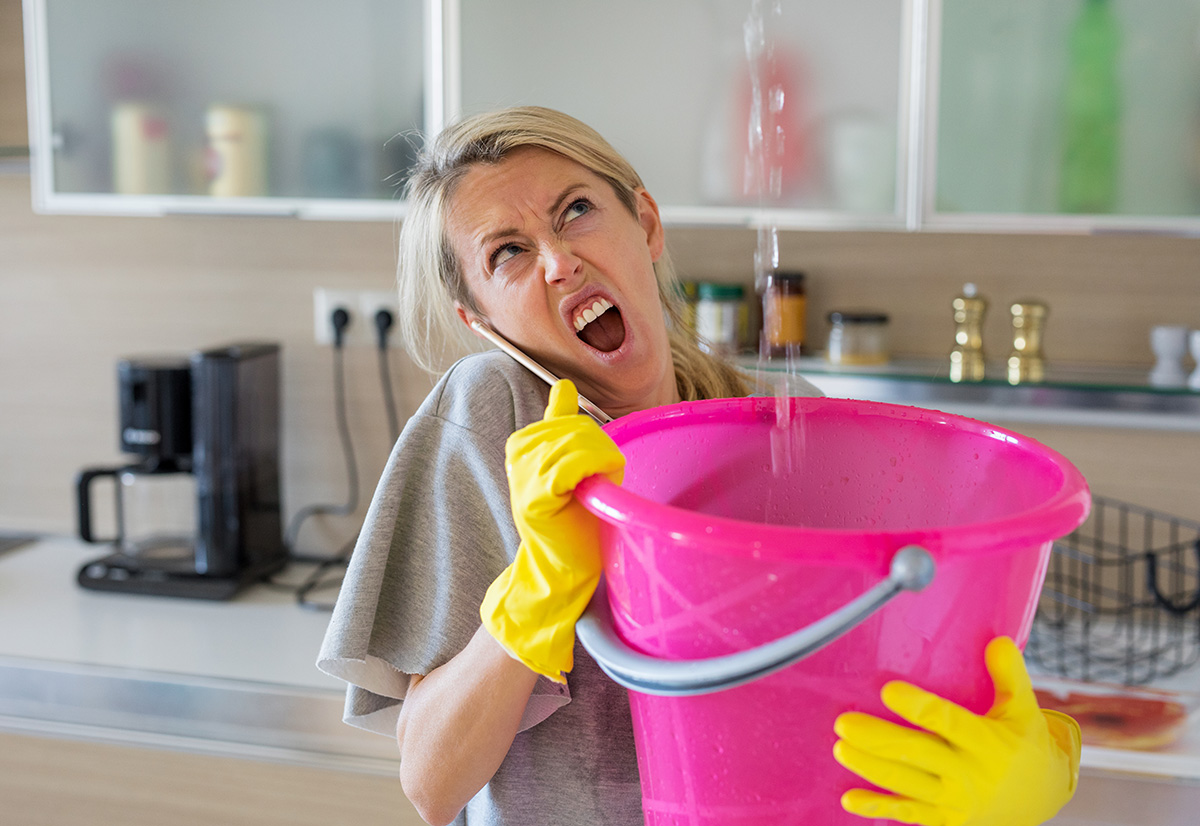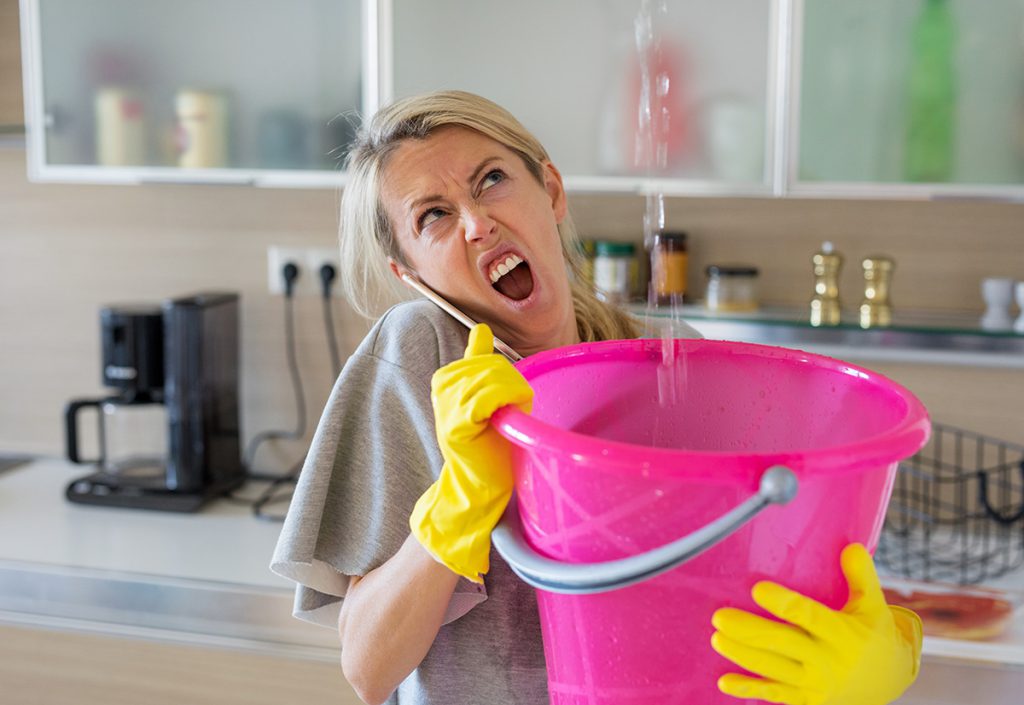 Many homeowners enjoy DIY projects. It can be fun and rewarding to dive into a project, learn something new, and of course, try to save some money. But, there are training and skills required for many plumbing jobs. DIY plumbing projects can turn into disasters if you're not careful.
Learn where to turn off your main water valve before you try to tackle a leak or really any plumbing issue. Your main water shut off might be located in your basement on an outer wall, under your kitchen sink, or where your water line from the street connects to your home. Before you attempt any repair involving water fixtures, turn off this main valve. If you start tampering with a pipe while your water is still running you'll likely end up with flooding. If you can't locate this shut-off, your best bet is to call a professional instead of attempting to do the repair yourself.
Before you take any fixture or piping apart make sure you know exactly how to put them back together. For example, don't start disassembling a faucet unless you know how to put it back together. Try doing some research beforehand, you might be able to find a manual online. Also, take pictures of every step as you go … that way you'll be able to put it back exactly as it came apart.
Don't over tighten plumbing fixtures. Often homeowners think that they can avoid leaks by over-tightening these fittings, but this can actually strip the threads. Tightening plumbing fittings is a skill that plumbers "get the feel of" over time.
If you're an experienced DIYer you should already have a basic toolkit to work from. Plumbing work often requires more than just the basic hammer and screwdriver. You'll need to make sure you have the proper tools for the job. You do not want to make several trips to the hardware store and end up costing yourself in time and expensive tools. When it comes to plumbing projects do not replace piping with pipes that are a different diameter (this can cause pipes to leak or even burst), do replace fixtures with exact models and types of products, and remember, a garden hose is not an appropriate replacement for piping!
Lastly and most importantly, if you notice water leaking out of the ground on your property or out of a wall in your home, do not dig or cut your way to find the source. You run the risk of creating a bigger problem, not to mention the dangers that might be waiting on the other side. Also, you could easily break something that ends up being way more expensive than the few dollars you might have saved trying to fix it on your own.
Before you take on your next DIY plumbing project make sure you have the knowledge and tools to complete the job. If it's a bigger job than you can tackle, contact us at Michael's Plumbing, your local Central Florida plumbing experts. Give us a call at (407) 219-9772, or contact us online. We're here to help with all your plumbing projects!