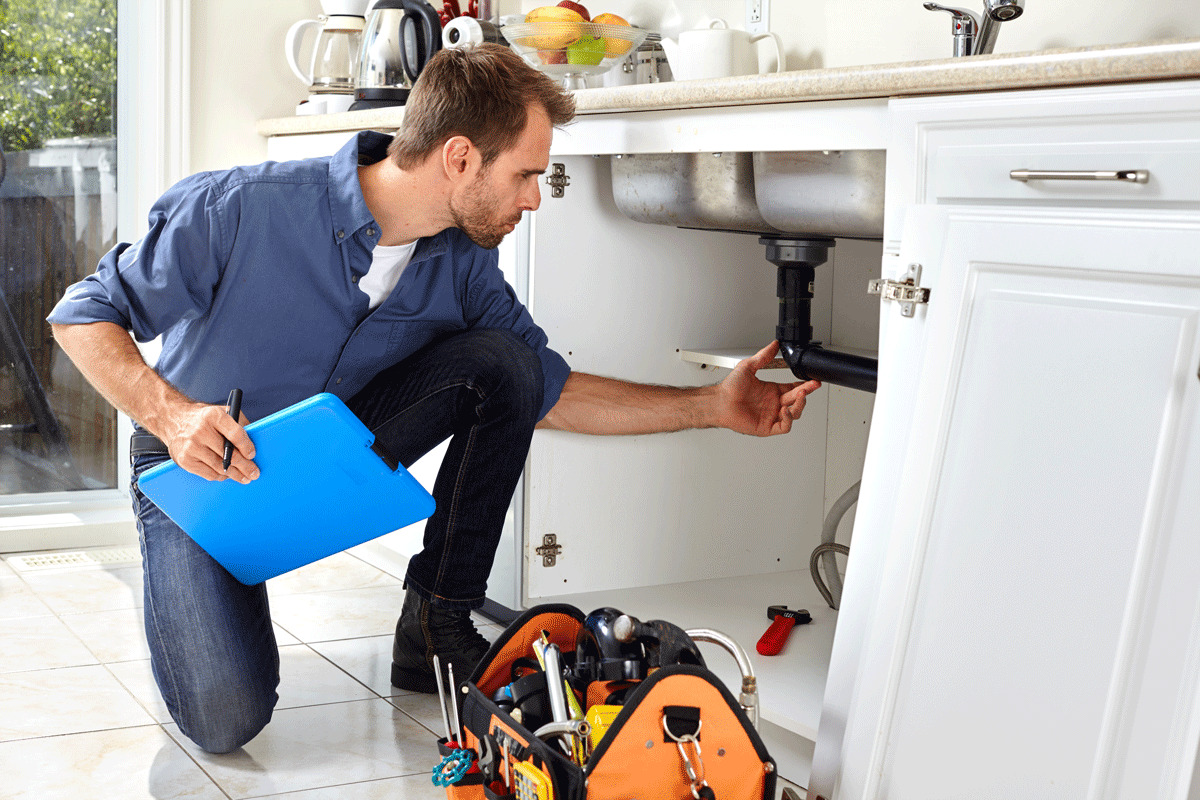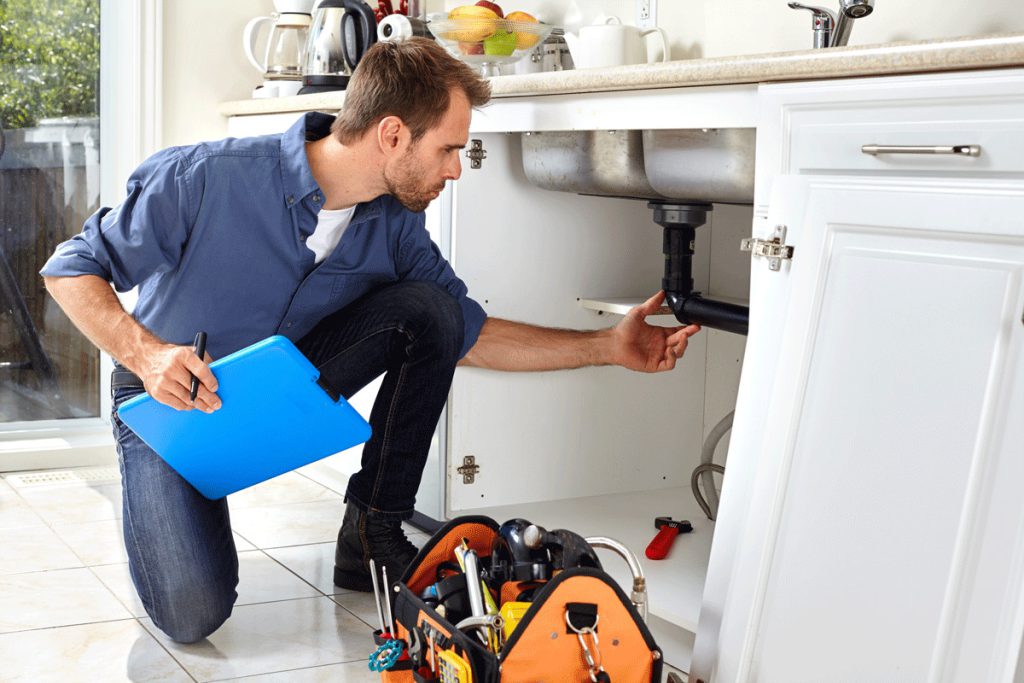 Homes can be expensive and stressful sometimes, but the good news is that many home repairs can be avoided with proper maintenance. Luckily, this also holds for your home plumbing system.
Routine maintenance visits are often neglected either because homeowners are trying to save a buck or because they are forgotten about. However, annual plumbing maintenance is one of the best things you can do to ensure to longevity and efficiency of your system. The experts at Michael's Plumbing are here to give you four key reasons why you should not let scheduling plumbing maintenance appointments slip through the cracks.
Catch Problems Ahead of Time
Staying consistent with your plumbing maintenance is one of the best things you can do to catch minor issues before they become more significant. Expert plumbers can detect warning signs that there may be a problem brewing that you didn't even know about. Skipping maintenance can cause a small leak to become a significant issue, like a flood, that will be costly to repair. So save yourself money and stress by getting that maintenance appointment scheduled.
Extend the Life of Your Plumbing
Your plumbing constantly ensures you and your family are comfortable and safe. You want your system to last as long as possible, which is unlikely when issues go undetected. Annual maintenance will help keep your plumbing in good shape, extending your system's lifespan.
Improve Your Indoor Air Quality
Many people don't consider indoor air quality when considering plumbing, but the two go hand in hand. Issues like cracked pipes and valve problems lead to leaks that can create the perfect breeding ground for mold, mildew, and bacteria. This can lead to respiratory issues or severe allergic reactions for the people living in your home. Keep your family safe, and make sure your indoor air quality isn't sacrificed by dodging your plumbing maintenance appointment.
Maintain Clean Water Quality
Brushing your teeth, washing your clothes, and bathing are just a few ways you rely on having clean water in your home. Plumbing maintenance is a great way to ensure your pipes are free from lead or rust so you can have peace of mind knowing that only clean water is entering your home.
Schedule Your Plumbing Maintenance
At Michael's Plumbing, our service technicians will happily conduct routine plumbing maintenance for your Central Florida home. We want to ensure you can rest easy knowing your drains and sewers are working correctly. Call us today at [csad_phone] or schedule your appointment online.