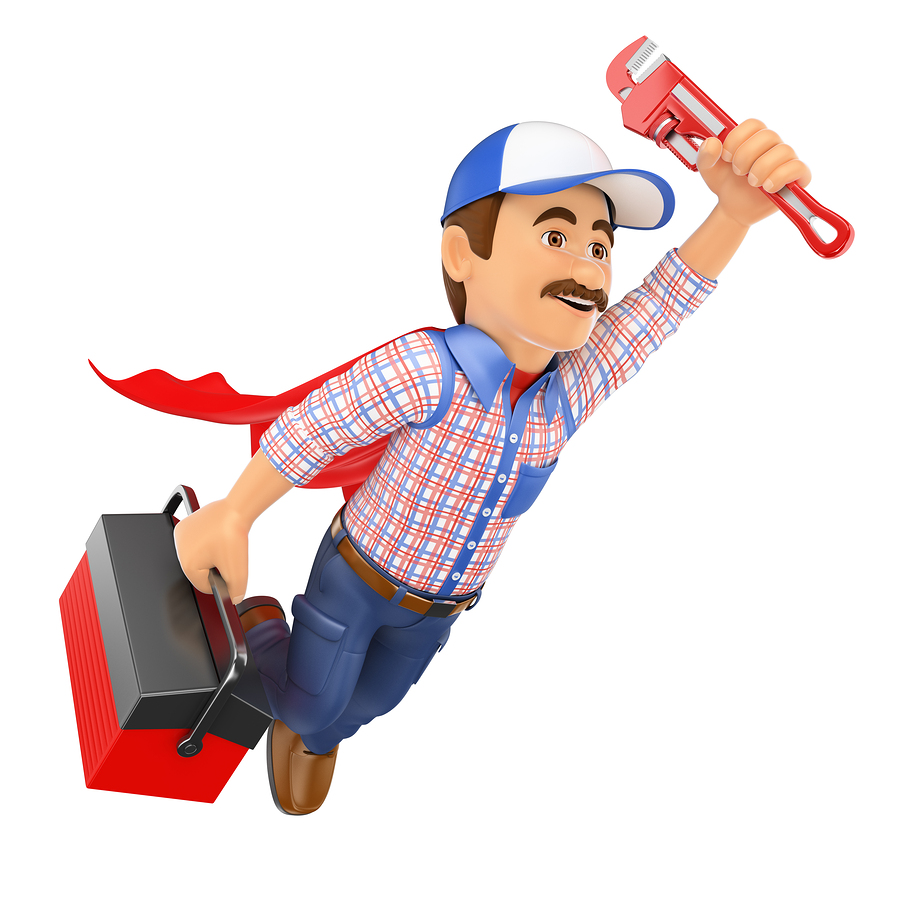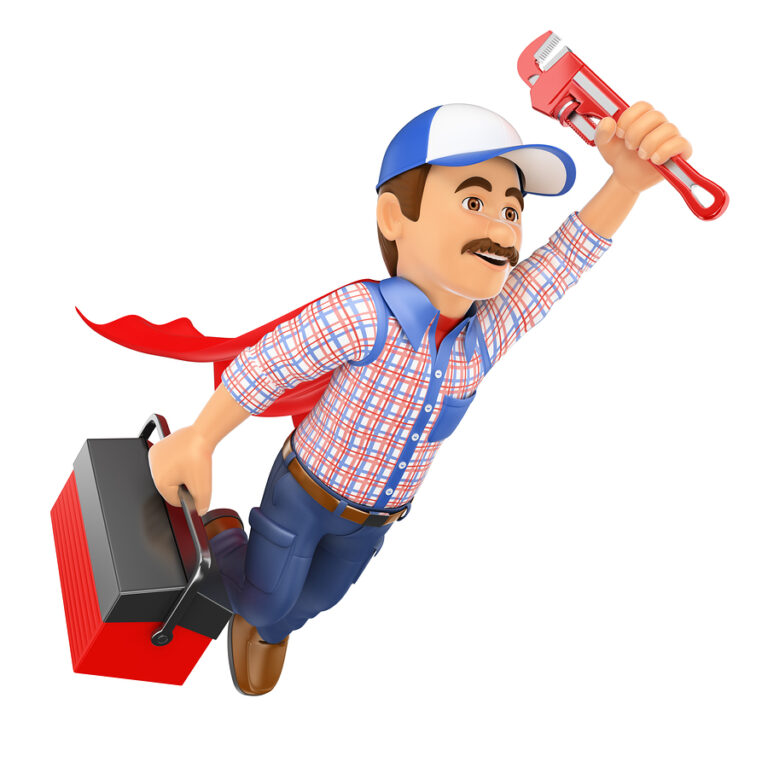 I bet you never thought of a plumber as a superhero. But, think about it… Instead of wearing capes and leaping tall buildings in a single bound, these modern-day heroes wield wrenches and weld plumbing with the aid of a single blowtorch.
After all, the plumbers from Michael's Plumbing provide Central Florida with clean, safe water.
And, to be honest, we think clean, safe water is a pretty big deal.
We happen to think our plumbers here at Michael's Plumbing are a pretty big deal, as well.
While we aren't exactly sure as to the origins of our plumbers' super powers, we think most of them would agree–some are born to rule the water (aka be a plumber) when they grow up.
Think you may have hidden genius within? Keep reading to discover if you were born to be a plumber.
You have ever dressed up as Mario OR Luigi for Halloween (or just for fun, too).
You think fixing things is cool and spent hours as a teenager taking your bike/car/major home appliances apart to see how they 'worked.'
The idea of sitting behind a desk everyday bores you to tears.
Speaking of tears, you love all things water related.
You dug digging holes and playing in the mud as a kiddo.
You agree that "a little dirt never hurt."
You enjoy saving the day, which our plumbers do on a daily basis.
If you've said yes to any, or all, of these, it's time to think about a career in the growing field of home services. And why not start that career with a growing company like Michael's Plumbing? We're hiring and always looking for someone who wants to grow and learn, and provide a valuable service to their fellow Floridians.