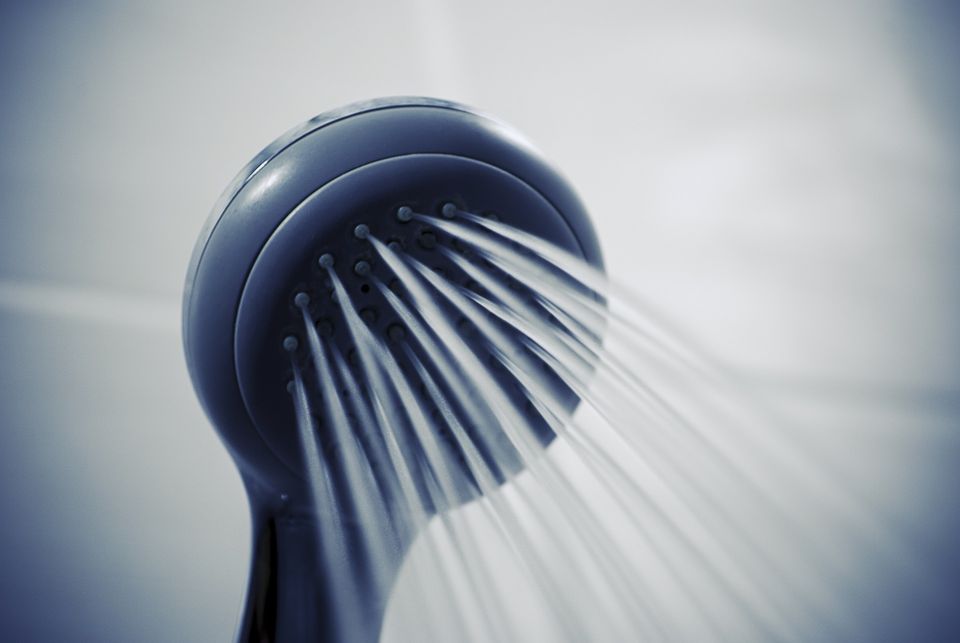 Do you ever find yourself losing patience while waiting for your shower to get hot or the water to warm up so you can finish washing the dishes? I think most of us have experienced this frustration. You might wonder what causes this holdup. There are actually several factors that can contribute to this delay.
Existing water in the pipes. If you have a hot water tank system, the system needs to flush the water that has been sitting in the pipes, and not being heated, before you can access the hot water.
The length of the pipes. This refers to the length of the pipes between the faucet you are using and the water heater. The longer the distance between these two, the longer it will take for the hot water to travel to the faucet.
The size of the pipes. The smaller the width of your pipes, the faster the water will travel to your faucets.
The material composition of pipes. The denser the material, the more heat is pulled out of the hot water, slowing the time it takes for your water to warm up. Copper pipes, a heavier metal, can retain more heat than piping such as PVC.
Outside temperatures. Surprisingly, the weather can also affect how quickly hot water gets to your faucet. The air temperatures surrounding the pipes will affect how long it takes the water in the pipe to heat and maintain the heat in order to feel warm enough for you.
If this problem becomes more than just an inconvenience, there are a couple of things you can do. Insulating your supply lines, especially when you're dealing with an extra-long pipe run or a pipe located in an exterior wall, can protect them from the cold air surrounding the pipes and will prevent heat loss in the pipes after the hot water is no longer running. You may also consider installing a tankless water heater, which provides hot water on demand.
Call a Plumber in Orlando
At Michael's Plumbing, we can help out with all of your Orlando plumbing issues, including your hot water heater needs. Give us a call or contact us online to set up an appointment today!