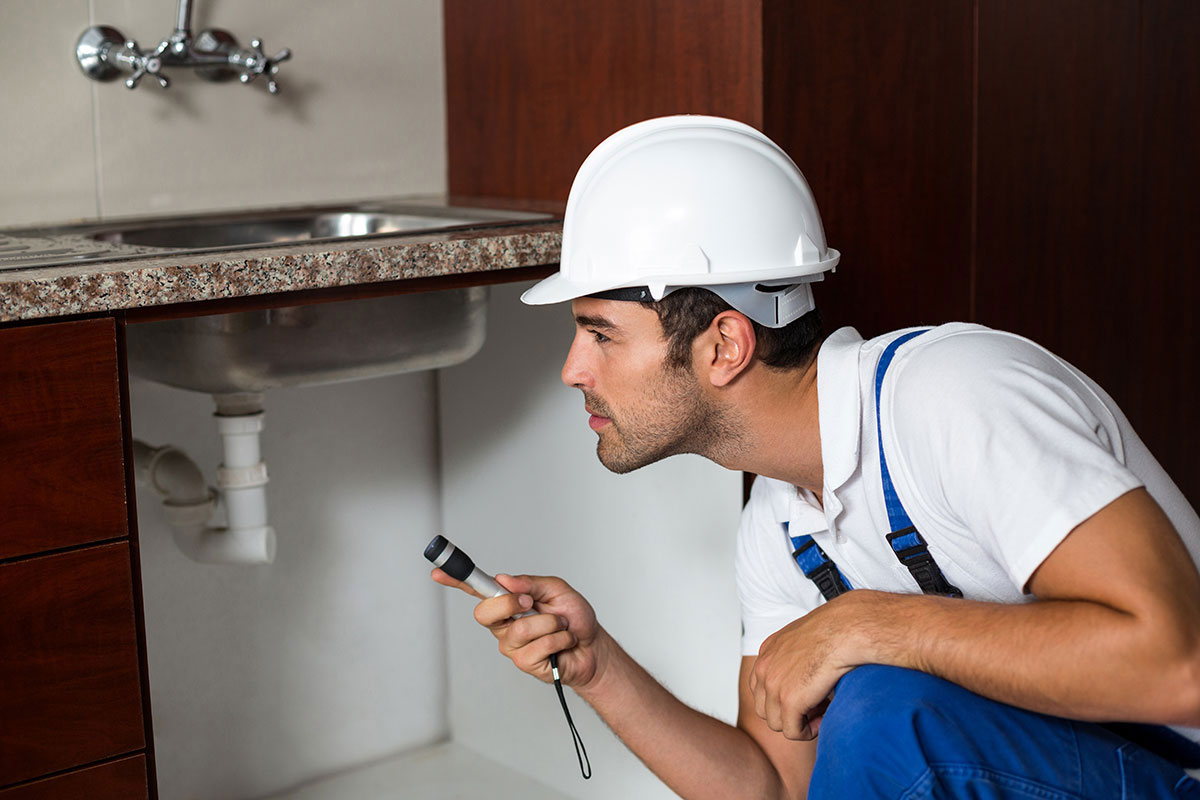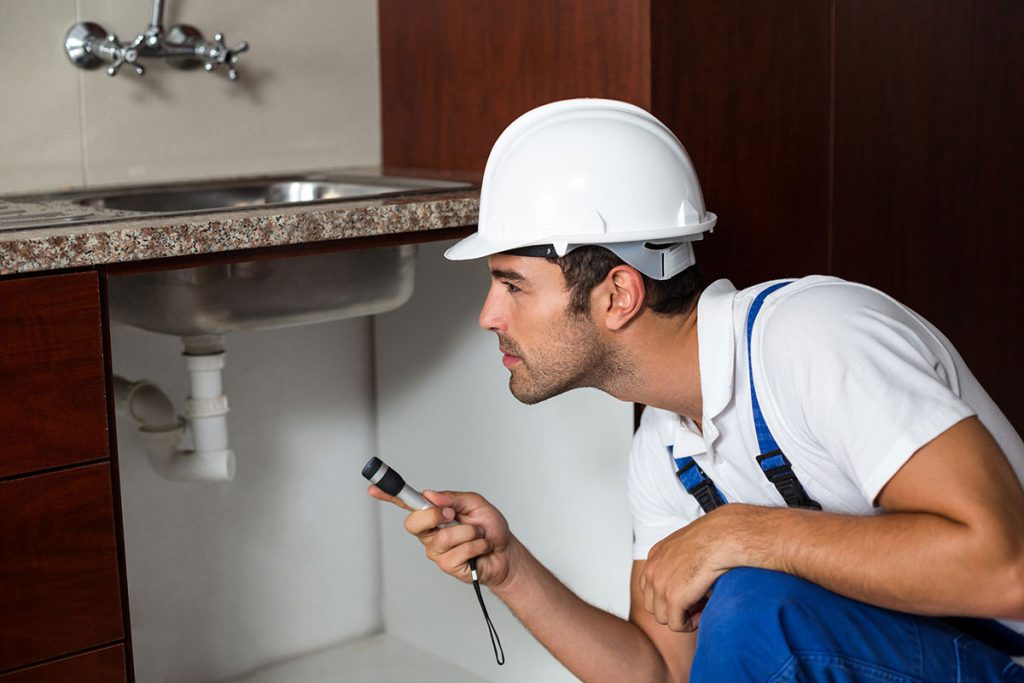 Selling a house can be a very stressful process. Once you finally get a buyer, then you move onto the next step – home inspection. Oftentimes your contract includes a contingency that allows a buyer to back out if any serious problems are found during the inspection. The last thing you'll want is the inspector finding something seriously wrong, and you'll either have the buyer backing out or an expensive fix to consider. Alleviate the stress by being aware of some of the common issues that are found during an inspection and fix them beforehand.
Faulty wiring is an avoidable cause of many house fires and a common issue that home inspectors find when inspecting both exterior and interior wiring including the fuse box and electrical boxes. Things like stripped wires, inappropriate associations, underpowered breakers, or uncovered wiring leftovers from past fixes or remodels are issues that are easily identifiable and can be fixed prior to an inspection. These are issues that can also affect the safety of your family while living in your current home. An inspection of your home's electrical system is a good idea even if you aren't currently selling it.
Another common issue is water drainage problems which can cause significant damage if not dealt with properly. Signs of poor drainage and grading are spongy soil around your foundation and signs of leaking in your basement. You may need to regrade so that the ground near your home slopes away or replace or unclog your gutter system so that water is channeled away from your home. The good news is that these are easily fixed, but need to be addressed quickly to avoid further damage.
Improper ventilation is another common problem. This is the result of bathroom vent fans (sometimes kitchen vent hoods) that are not installed to vent to the exterior of the home. The moisture ends up leaking into the attic and other spaces causing mold issues and overall a deterioration of your home. The simple fix to this problem is to ensure fans are installed correctly and are vented to the exterior of your home.
Plumbing issues are commonly found during an inspection and can be very serious. Leaky toilets and faucets, and even leaks around your hot water heater not only create significant damage but are also considered a health risk. Leakage problems can develop mold, fungus, and mildew issues which can lead to rotten wood, floorboards, and wall structure pieces. Improper plumbing may even result in water contamination when water meant for consumption gets mixed with other undesirable sources. A plumbing inspection by a qualified plumber is the best way to identify and fix these problems prior to an inspection.
The roof of your home is responsible for protecting you from the weather's harsh elements, and damage here can create widespread issues. Roofing problems can be a homeowners' worst nightmare, causing destruction to both the interior and exterior of your home. This is also one of the most expensive repairs for homeowners. A preemptive inspection of your roof will let you know if you have any issues, allowing you to fix minor issues before they become major ones.
Lastly, overall poor home maintenance can lead to some costly repairs as well. You may need to repaint, replace carpet, or have a cracked driveway that needs repaving. Depending upon how well you've maintained your home will determine the effort needed to get it up to the standards a home buyer will find acceptable.
A home inspection doesn't have to be stressful. Just remember the intention of the process is to ensure that the house is safe for the potential new owner (and current homeowner). Keep one step ahead and check out these common issues prior to inspection. Michael's Plumbing is your local Orlando plumbing expert. We can inspect your home's plumbing and ensure it is ready for inspection day. Give us a call at (407) 219-9772 or contact us online today!