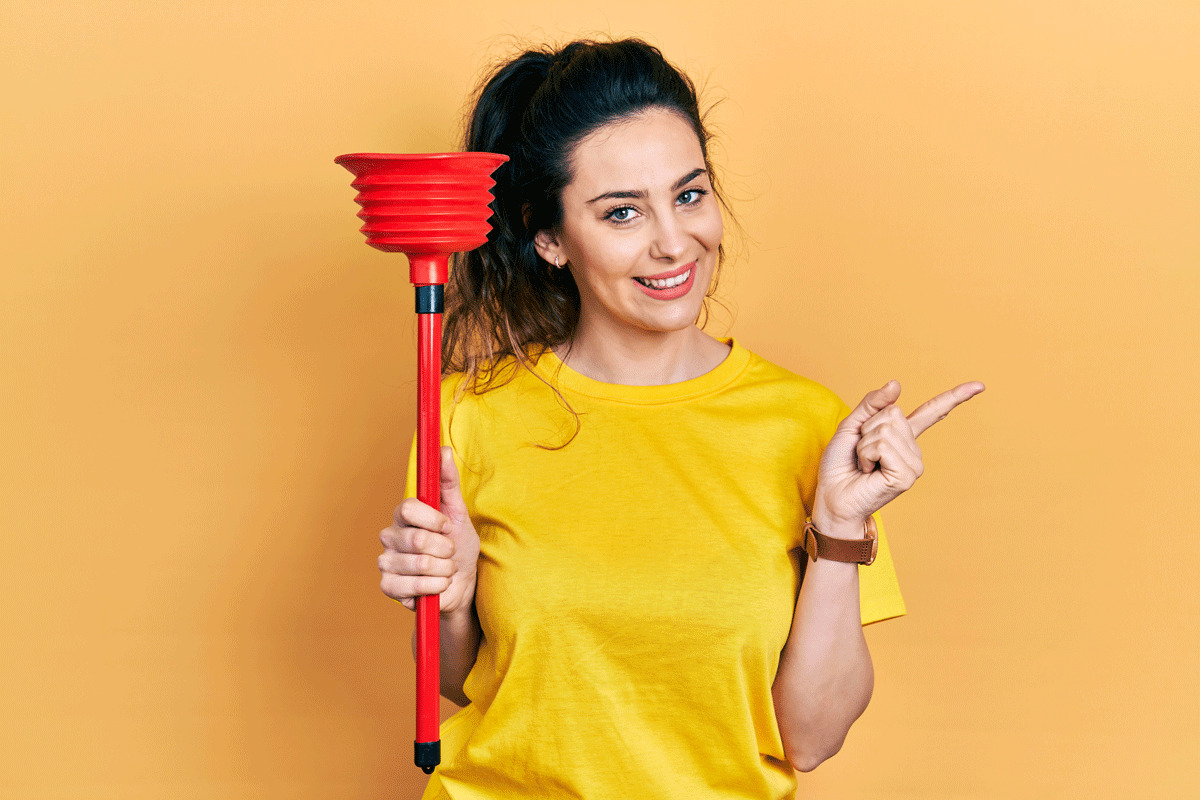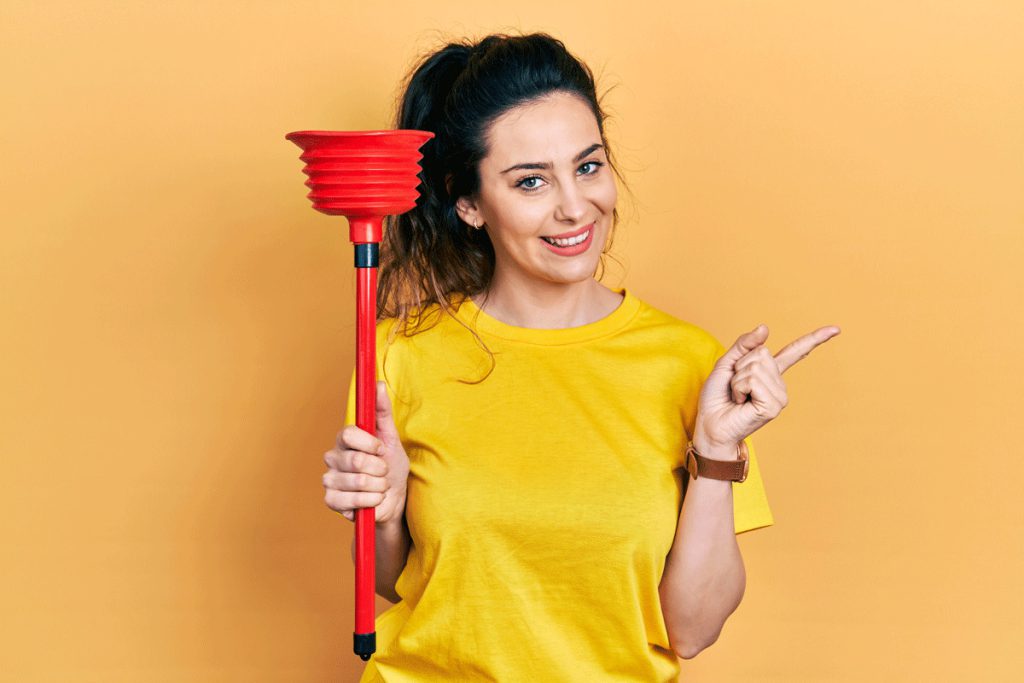 Congratulations! You have officially signed the dotted line and closed the deal on your new home. While this is certainly a time of celebration, there are many responsibilities that come with being a homeowner.
Knowing the basics about your plumbing system and how it works is essential as you embark on your new journey of homeownership. While there is much to learn, the experts at Michael's Plumbing of Central Florida have 5 plumbing valuable tips for new homeowners to get you on the right track!
Learn What Can and Cannot go Down the Garbage Disposal
Garbage disposals are often seen as indestructible pieces of equipment that can withstand anything. However, this could not be further from the truth. Items such as eggshells, peels, coffee grounds, grease, and cooking oil are just a few items that are prohibited from your going down the garbage disposal. To avoid clogs that can be costly to repair, dispose of items in the trashcan if you are not sure where they belong. In this case, it is better to be safe than sorry.
Purchase a Plunger and Know How to Use It
It is almost inevitable that you will have to use a plunger at some point in your home. The first step is knowing what type of plunger you will need for the job. Use a flange for a toilet and a cup plunger for tubs and sinks. Whether you are plumbing a toilet, sink, or bathtub, get a tight seal and plunge up and down for about 20 seconds. Also, be sure to keep your plunger in a sanitary but visible area in case guests need to use it.
Know the Signs of a Water Leak
Water leaks are the quickest ways to spike your water bill and create water damage in your home. Some of the warning signs that you have a water leak in your home is an unusual increase in your water bill, dripping sounds, water spots, or soft wallboards. If you notice any signs of a water leak, call a plumbing professional immediately.
Locate Your Water Valve
In case of a plumbing emergency, you should always know where the water valve is located. During an emergency, you don't want to waste any time turning off the water supply because extensive damage can happen very quickly. Where your water valve is located depends on the layout of your house, but typically they are located close to where the main water supply comes into your home.
Have a Reliable Plumbing Company in Orlando You Can Call
Knowing who to call when you need a plumbing repair or plumbing maintenance will give you the peace of mind you need as a homeowner. A reliable and trustworthy plumbing company will get the job right so you can live in comfort in your new home.
Owning your first home is a huge event, but it does not have to be stressful or overwhelming. With Michael's Plumbing, you can rest assured that you and your Central Florida home are our top priority. We get the job done right! To schedule your appointment, give us a call at (407) 219-9772.