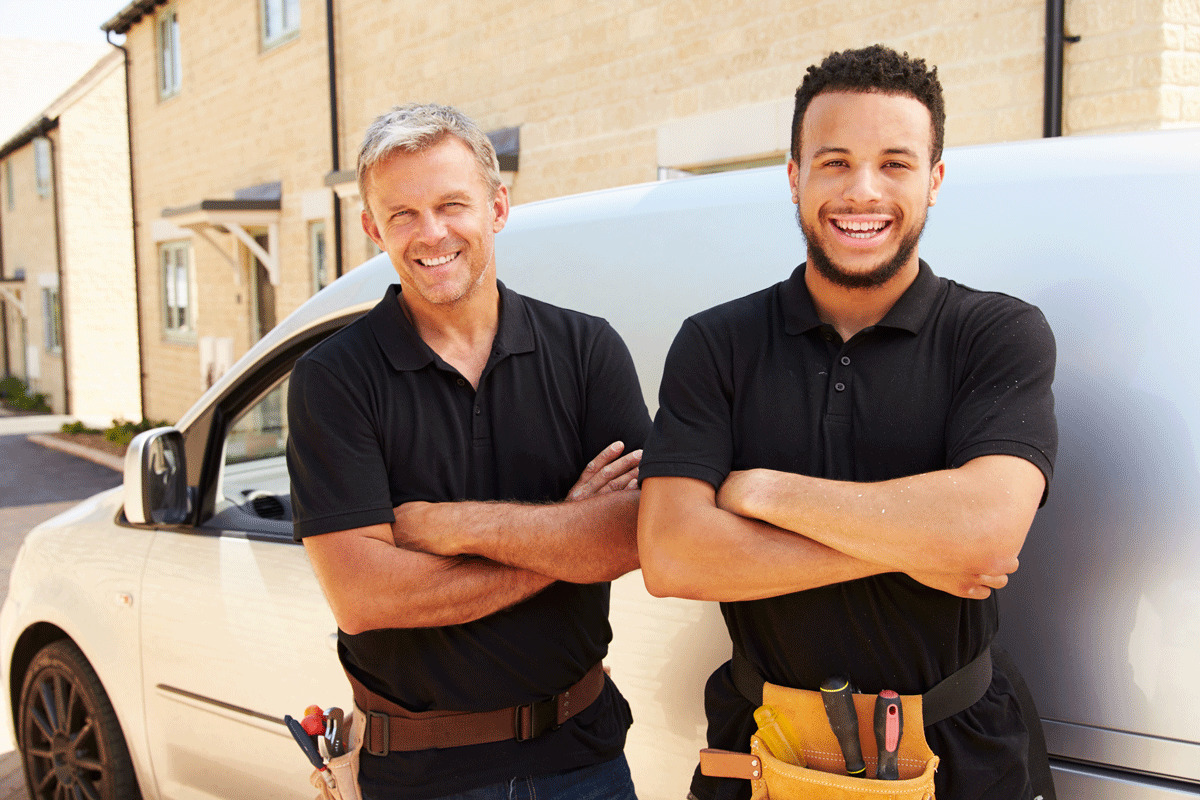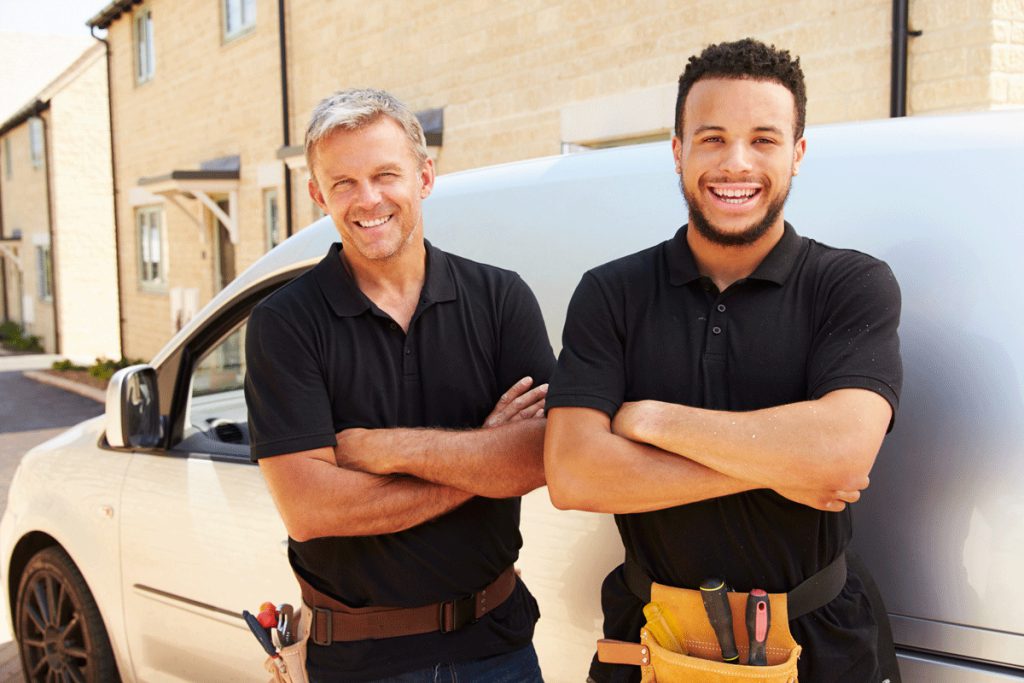 Whether it is a troublesome water leak or a pesky clogged drain, plumbers are the ones who consistently come to the rescue. Plumbers are so essential to daily comfort that a day is dedicated to them this month – National Hug a Plumber Day!
Plumbers are incredibly knowledgeable and skilled and can get the job done right. As a homeowner, it may be tempting to take care of basic repairs and plumbing issues on your own, but there are specific tasks that you should leave to the professionals. Here is a look at three major plumbing problems you should let the professionals at Michael's Plumbing take care of.
Replacement or Repair of Pipes
Attempting to repair or replace a gas line or water pipe without the proper equipment or knowledge can put you and your family at risk. Improperly performing this task can lead to severe water damage, an even bigger issue. Not only will you have to pay for a professional to fix the water damage, but you will also have to pay to have the pipes repaired or replaced, which caused the issue in the first place. A professional should handle anything more than the minor tightening of a loose fixture in your plumbing.
Sewer Repairs
Sewer repairs may seem like a task that anyone would want to hand off to someone else, but you may be surprised at how many people try and handle this on their own. It is easy to misdiagnose a sewer issue which can make matters worse. What you think is a minor sewer line leak could be much more severe. To avoid the headache of it all, call a professional so they can get the job done right the first time.
Leaky Faucets
A leaky faucet can significantly increase your water bill and waste gallons of water. If you are trying to save money on your utility bills, leaky faucets are certainly something you do not want to take lightly. Because leaky faucets are so standard, it may seem like an easy fix. However, several more significant issues may be causing the leak, such as bad valves, broken seals, and loose washers. Call a local plumber immediately to fix the problem so you don't continue wasting water.
Are you experiencing any of these issues? Instead of trying to tackle them on your own, the plumbers at Michael's Plumbing would be more than happy to service your Central Florida home! You can schedule your appointment by calling us at (407) 219-9772.