Posts Tagged 'garbage disposal'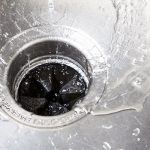 Why is that awful dead fish smell coming from the garbage disposal? That's a place no one wants to smell bad odors. You'll want to get rid of that stink ASAP!
Read More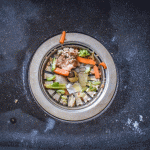 Leave the gobbling to the turkeys and not your garbage disposal. Know what you shouldn't put down the drain to avoid any unnecessary mishaps during your holiday.
Read More