Posts Tagged 'water drainage problems'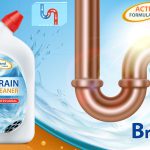 When faced with a slow drain or clogged kitchen sink reaching for a chemical drain cleaner may seem like the quickest and easiest solution. Be aware of the hazards associated with these types of cleaners.
Read More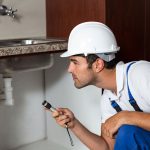 You've sold your house and signed the deal. Next step, the home inspection. Being aware of some of the common issues, including plumbing, found during an inspection allows homeowners to stay a step ahead by fixing them and helping reduce the pressure of this stressful process.
Read More