Posts Tagged 'sewer lines'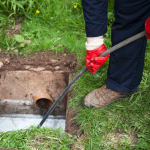 If you think about what goes down your household drains, as well as the drains in your residential streets, it can get pretty gross down there. Learn more about our sewer jetting service from Michael's Plumbing.
Read More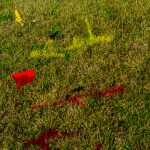 Your sewer line is responsible for taking the wastewater away from your home. If something causes the line to become interrupted, a sewage back-up will really stink! Avoid a stinky situation and know how to locate the sewage line in case of an emergency.
Read More