Posts Tagged 'plumbing issues or repairs'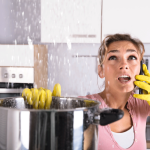 It never fails. It's the weekend, you're hosting family and friends, and there's a leak in your home. You know you need to call Orlando's experts at Michael's Plumbing, but you need a temporary fix, or at least to know what to do now. So, what can you do until a plumber arrives?
Read More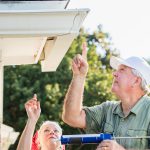 When preparing for hurricane season, don't overlook your plumbing. Although it may not be the first thing you think of, and often hidden in the "bowels" of your home, it can have a huge impact on your comfort and wallet if damaged. We've provided some helpful tips to help keep your plumbing protected during a hurricane.
Read More