Posts Tagged 'flushable wipes'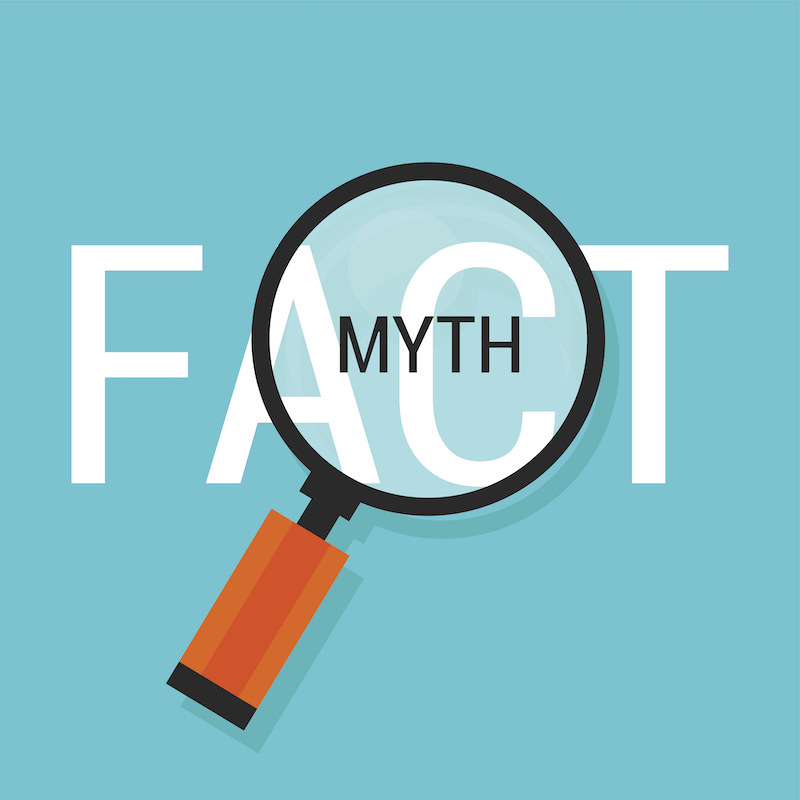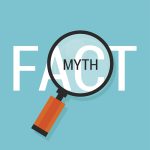 In the age of YouTube and Google, it's easy to see why many people believe they are do-it-yourself (DIY) experts. However, there is still a lot to be known behind the pipes of plumbing. With this in mind, we've busted seven plumbing myths.
Read More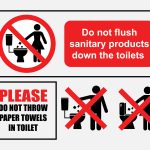 Who could have predicted that toilet paper would have been the perfect gift this past holiday season?! We are definitely living in unusual times and as professional plumbers, we've seen some strange things lately.
Read More