Posts Tagged 'DIY Plumbing'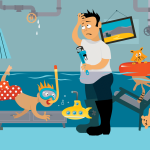 It may be like watching an episode of "Home Improvement," and Tim Taylor has once again caused some sort of do-it-yourself (DIY) catastrophe. Sometimes homeowners try to avoid paying a company to perform a task they feel they can do after watching an instructional video, but what happens when that project goes awry?
Read More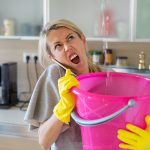 Many homeowners enjoy DIY projects. It can be fun and rewarding to dive into a project, learn something new, and of course, try to save some money.
Read More